IGNITING
PASSION
ACHIEVING
POTENTIAL
IGNITING
PASSION
ACHIEVING
POTENTIAL
At Math Mavens, we believe in providing our students with top-notch primary Mathematics education, delivered by experienced and dedicated teachers who are committed to guide young minds. Staffed by a team of full-time ex MOE accredited teachers, we pride ourselves as professionals with strong pedagogical competency and content know-how to deliver relevant, systematic and rigorous curriculum materials that cater to students of various learning abilities.
With small-sized groups of 6 to 10 students per class, as well as open communication between teachers and parents, the team at Math Mavens are steadfast in ensuring that every child who walks through our door is provided with the guidance and consistent level of care and support like no other education centre. Having a strong learning-focused culture at the centre, we believe that we can uplift your child's level of confidence to achieve his potential in Mathematics, regardless of ability.
We believe in the quality of each and every one of our teachers, as well as the delivering of lessons that enable parents to entrust their children's Mathematics learning journey with us – right here at Math Mavens.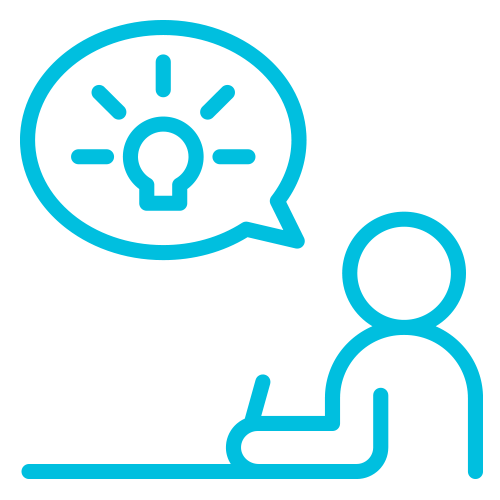 To provide experienced and dedicated teachers for all students of Math Mavens.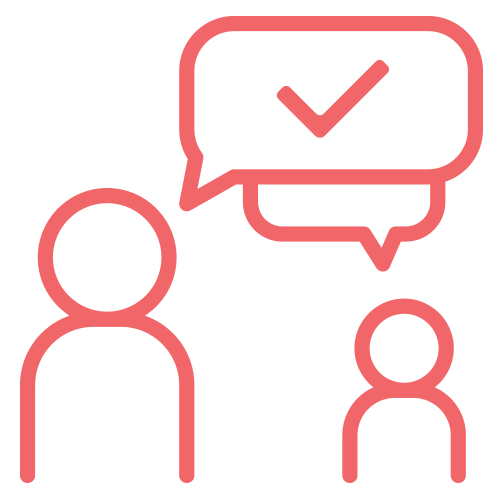 A learning-focused culture, built on trust and partnership, for all children regardless of competency.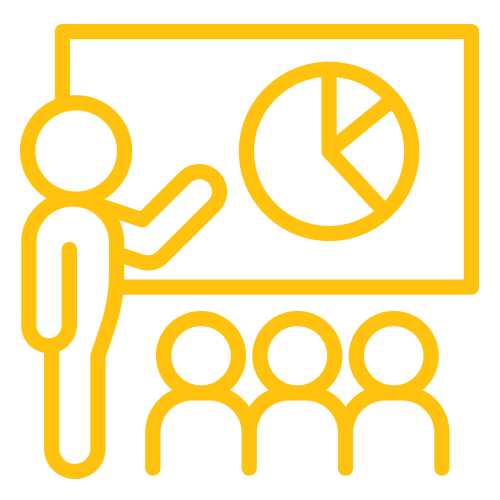 A systematic and rigorous curriculum that supplements and complements the mainstream education system in schools.
Let your child experience the extraordinary learning for themselves!
Join us for 2 COMPLIMENTARY TRIAL CLASSES.

"Excellent help to my daughter! The Teachers are patient and give updates on lesson plans and regular communication with me on my daughter's progress."

"My kids enjoyed the classes there and the teachers are patient and nurturing."

"Awesome math learning center which my son learns many 'Big Brains' ways of seeing math in a different light. Math Maven has helped my son to achieve A* all through the years. Highly recommend this centre!"

"My child has been with the centre since Primary 3. The teachers are committed and experienced. My child look forward to attend the lessons too."

"Thank you for the dedicated and good teachers who are always there to help my kids strive for their best n guide them when they are lost in their maths!"

"Best Math Enrichment School Ever"